Product Details
•  Famous on TikTok & Instagram!
•  Easy to flip inside out so you can show your mood to the world.
• These super soft toys are perfect for cuddling, collecting & room decoration.
• Perfect gifts for holidays, birthdays, Christmas, Valentine's Day & more!
• Happy side and an angry side. You'll feel like you have two plushies in one!
• Bright octopus plush toys bring you warmth and happiness

✨ Easy to Clean: When these plushies have stains that need to be cleaned, you only need a small amount of soap and water to remove the stains, and then dry naturally.

Customer Details:
• 100% Free International Shipping + Fast Shipping
• Possibility To Track Your Order Until Delivery
• 1000's of happy customers worldwide
             5 Reasons To Shop Our Brand: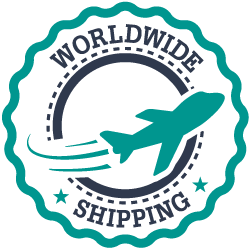 • Unsatisfied with your purchase? We take it back! We guarantee your satisfaction at 100%.
*Hurry Up & Order Your Plushie This Second – Our extremely LIMITED Sale & Stock Won't Last Forever!!