Product Details
• For iPhone: 6, 6s, 6s+, 7, 7+, 8, 8+, X, XR, XS, XS Max 
• Unique & Fashionable Everyday Use Design to match any outfit 
• Excellent quality & Full protection- Anti Fingertips, Anti Scratch, Anti Sweat, Camera Protection, Comfortable Grip, Shockproof
• Boring or cool- Be the center of attention in all rooms with this limited edition phone case today.
Customer Details:
• 100% Free International Shipping 
• Possibility To Track Your Order Until Delivery
• 1000's of happy customers worldwide
             4 Reasons To Shop Our Brand: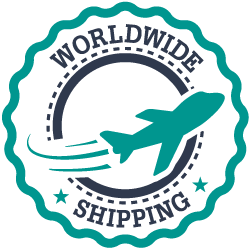 • Unsatisfied with your purchase? We take it back! We guarantee your satisfaction at 100%.
*Hurry Up & Order Your Case This Second – Our extremely LIMITED Sale & Stock Won't Last Forever!!